zappmedia translates all languages – certified, fast and on budget.
Our translation agency provides professional translations for all fields of expertise.
zappmedia specializes in business with corporate customers. Our business service is characterized by short-term availability, speed, adherence to delivery dates and commercial best practice.
We have been operating globally since 1997 and have a network of more than 3,000 linguists for text services and 500+ voice actors for audio services worldwide.
Our translation service is available exclusively to corporate clients.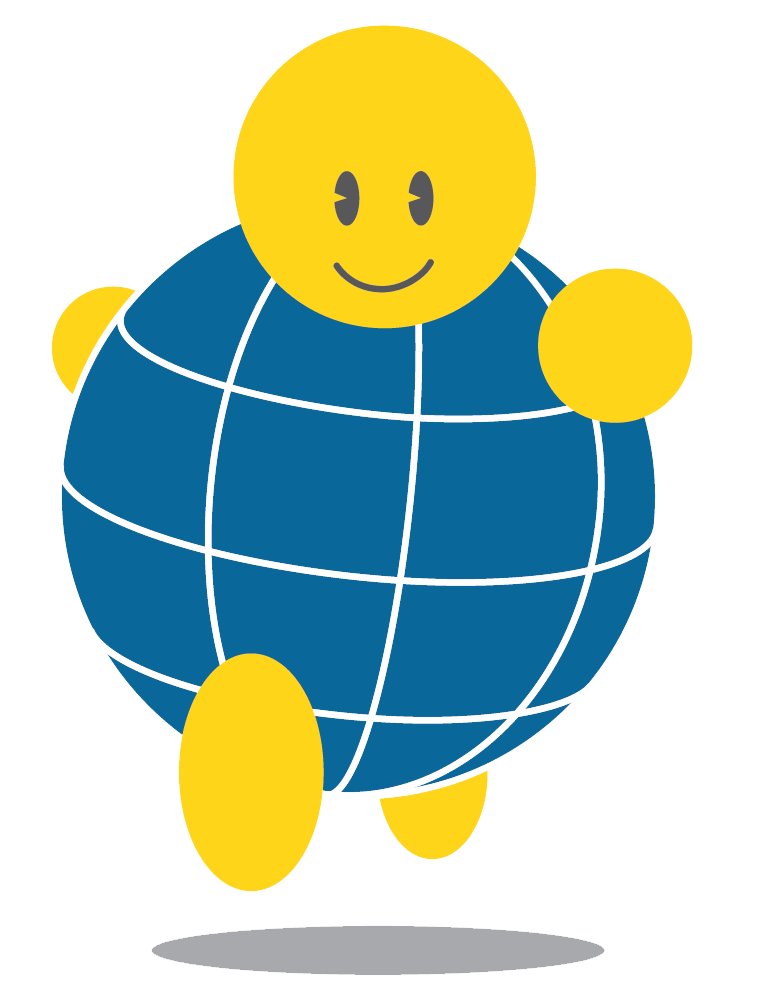 Translation rates |
Budget

2-step


Standard

4-step

Premium

multi-step


Managed machine translation
1 formal control of results
Professional translation
Proofreading
2 quality controls
Professional translation
Proofreading
2 quality controls
Translation Memory




from €0.04 / word




from €0.08 / word




from €0.12 / word

Translations for internal purposes or for further processing in your company

Request a Budget quote

Technical translations with subsequent technical editing and two quality controls

Request Standard quote

Technical translations with subsequent technical editing and several quality controls
– incl. an individual


Translation Memory


for the reuse of previously translated text sections and the standardization of terminology
– up to 50% cost savings for subsequent translations

Request Premium quote


For customers in Germany all prices plus VAT | Minimum order value: €75 per language combination
Customers with translation needs of more than 250,000 words per year receive attractive volume discounts.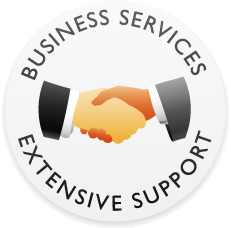 Business service included
The following services are included in our prices:
Project management, incoming file checks, analysis, scheduling and resource planning, communication and delivery.

Via our customer portal you have secure access to project information and files around the clock.

Delivery time: We translate 1 to 3 pages of text into any language within 24 to 48 hours. To deliver at your desired date, our team works on extensive and/or time-critical projects with several linguists in parallel.
Which tariff suits my project?